The Yudansha camp, December 2018
First TAE camp in Denmark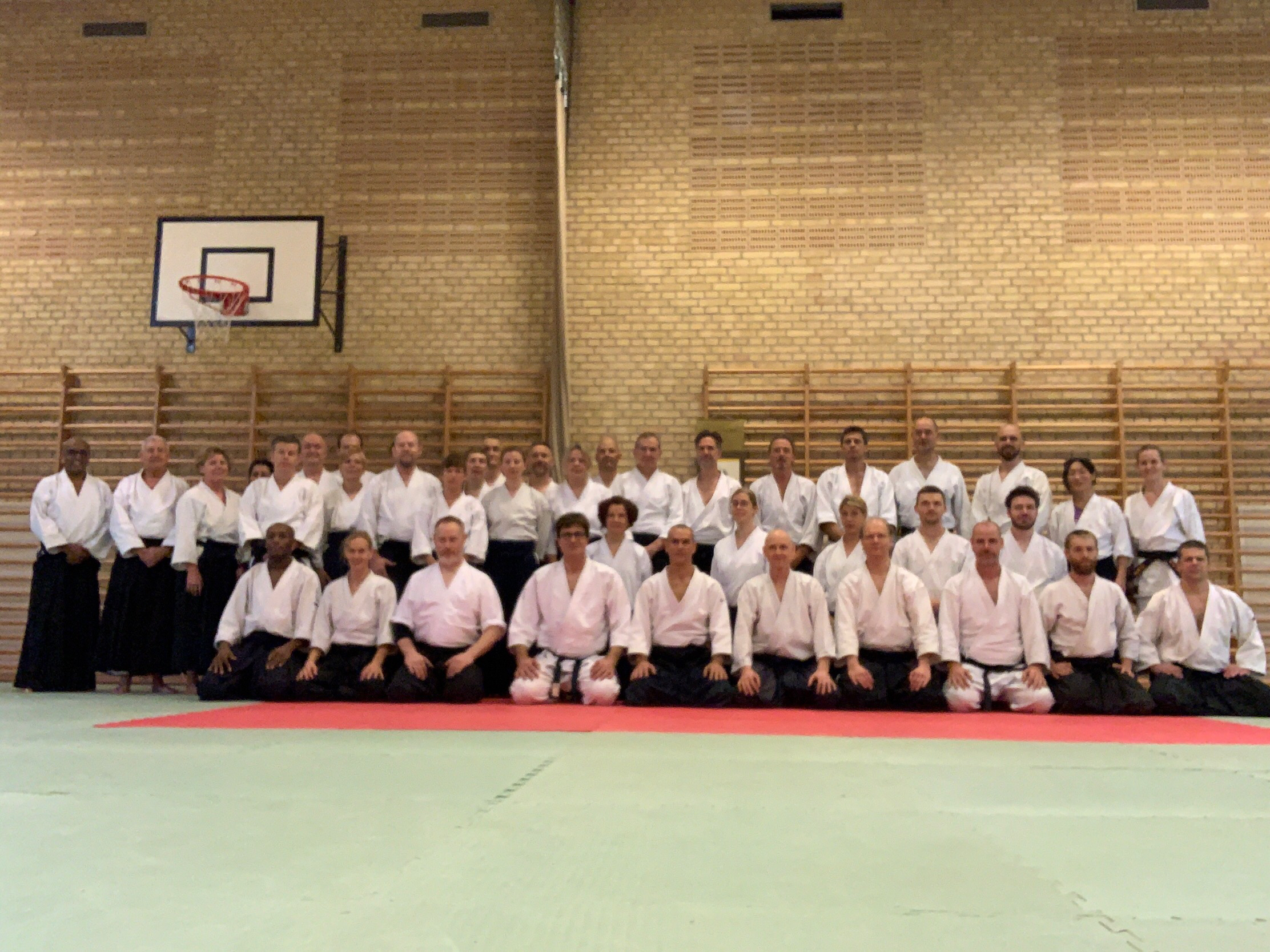 The first TAE yudansha camp was held over the weekend 8th and 9th of December. The theme of the camp was Ouyo waza. As a new addition a workshop was also held on Saturday. Discussions about the following themes took place:
Group 1: Teaching Aikido
Group 2: Ongoing Instructor Development
Group 3: Fitness in Aikido
Group 4: Members and Marketing
Group 5: Special Events
Group 6: Children in Aikido
Group 7: Aikido and its Relevance outside the dojo
The outcome of the groupwork can be found here.
Lars, February 3, 2019